Summer Unlimited Class Pass
Are you ready for a summer of fun at Premier Academy? Choose from over 65 classes every week with our fun and engaging Premier Staff. Keep the kids busy with fun activities all summer long. Purchase your Unlimited Class Pass today! Learn More.

Join a Team!
Interested in cheerleading? We've got the program for you. Whether you are a beginner or an experienced athlete, our all star and all star prep programs are a great choice for anyone. We are still accepting registrations for the 2018 - 2019 season. Find out more!
PREMIER ACADEMY

FORT MCMURRAY

225 Athabasca Ave
Fort McMurray, AB
T9J 1G7

fortmcmurray@premieracademy.ca
Mondays & Wednesday
5:00-8:00pm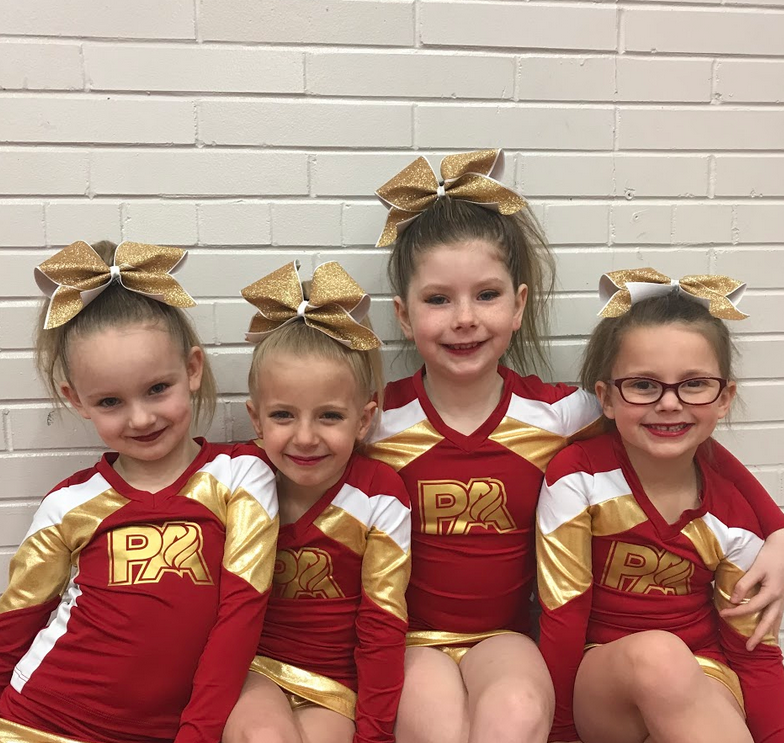 "We would love to meet you and welcome you into the Premier Family. Please take a moment to contact us so we can share some of our great products with you. If you'd rather just pick up the phone, please call 403-352-7744 and let us know if you're on our website. We'll schedule you for a FREE Grand Tour of our facility and a meeting with one of our awesome coaches to help you determine which program is right for your child. I'm confident that once you see our facility and meet our coaches and athletes, you'll know that you've found what you've been looking for!" - Riana Luck, Owner
Parent Testimonial...

"One of the greatest benefits my child has gained from being a part of Premier Academy is passion! Not just for Cheerleading but for life! She has realized her abilities and also her weaknesses! Learning how to navigate both of those areas with determination and grace! Her coaches have helped to guide her to be able to set and achieve goals she has set and in turn have also taught her how to push through the tough times and to stay positive! I believe that these fundamentals have helped her to find her passion for life! She hits life head on and powers through!"
Jenn - Mom of PA Athlete
Welcome to Premier Academy
Fort McMurray